Growing..
Things will be changing around here, for sure. Mainly due to the arrival of this little bundle of magic..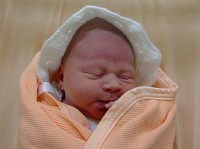 Meet Samuel. Actually, he's usually more like this..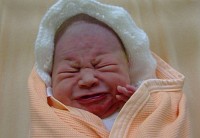 Which means that as well as me having less time, there will be more pay-for stuff here at corz.org. Google ads are pretty much inevitable.
You understand,
for now..
:o) The Writing Entity @ corz.org
---