ffe screencaps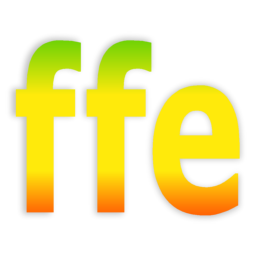 ffe is a simple, powerful Windows® front-end for FFmpeg.
If you want to know more about ffe, download the program, check out the source code, that sort of thing, see here.
ffe, ready to go..
Output from a night-time batch job..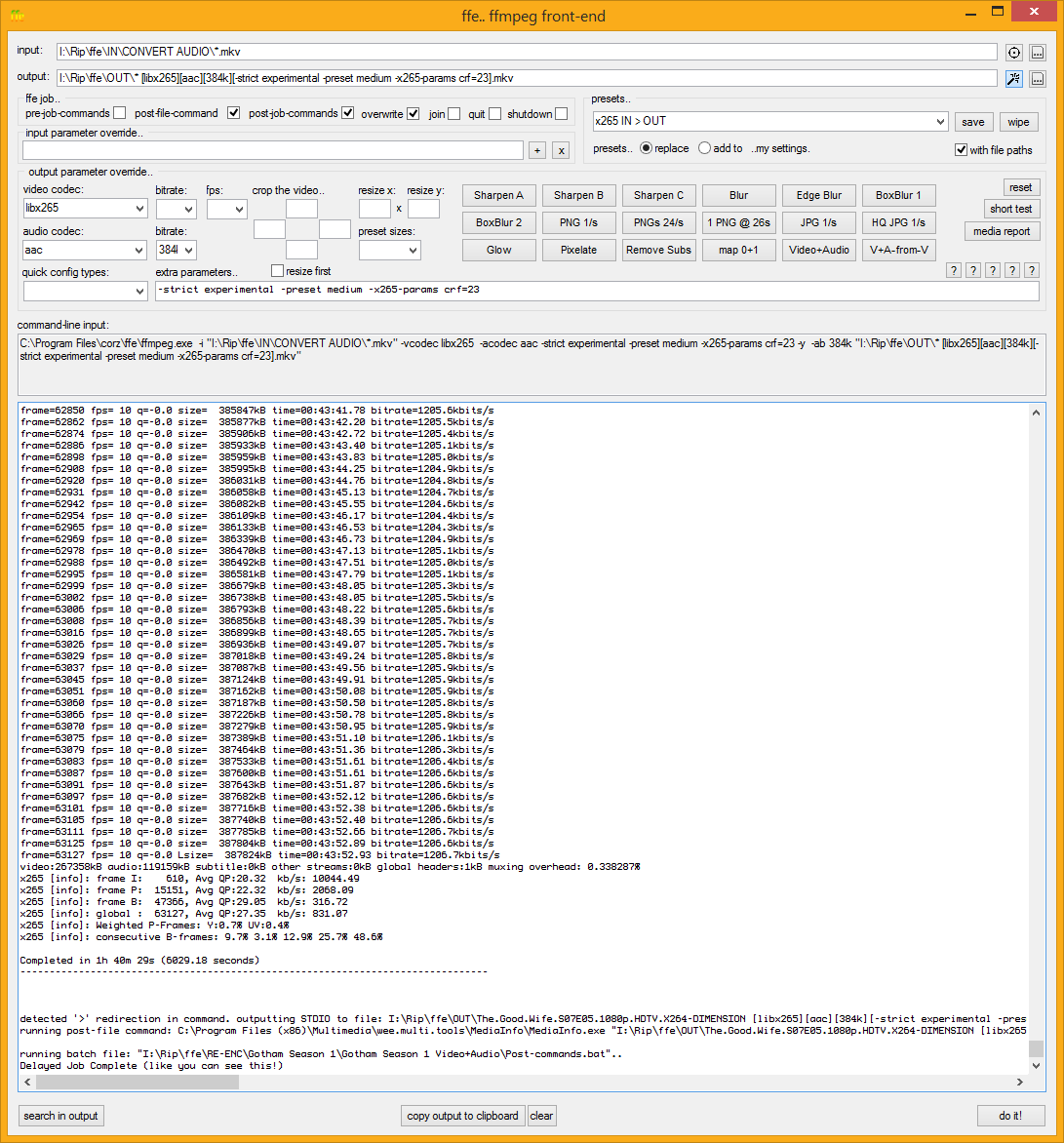 Showing customisable help buttons..
Customisable help button with ToolTip..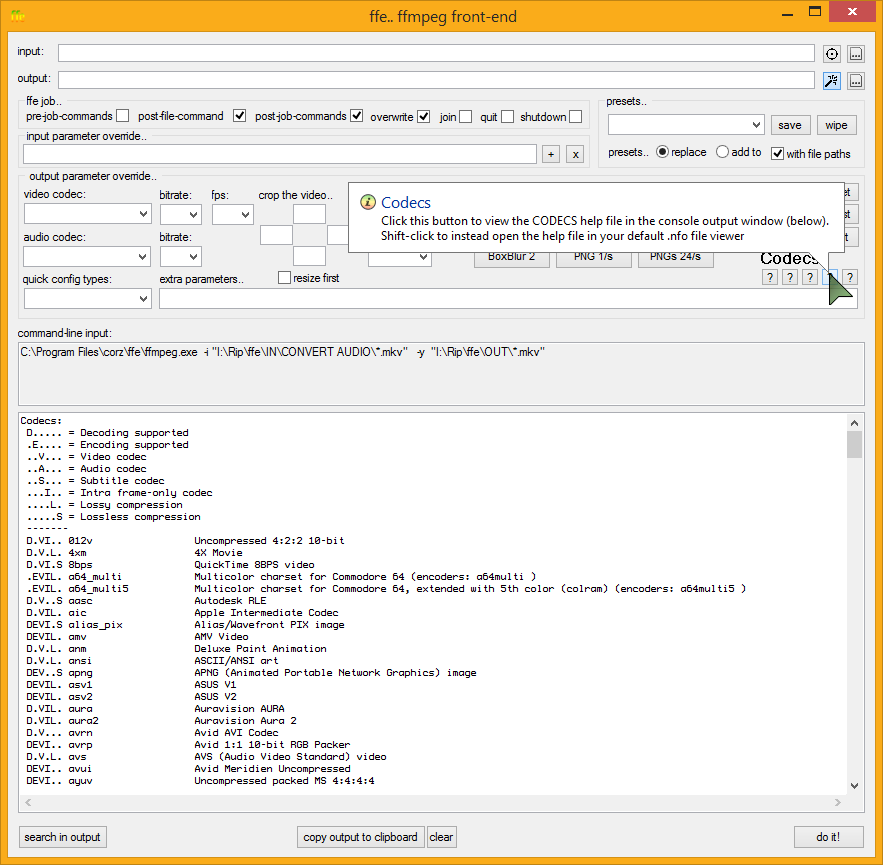 Sample with HTTP URL input and FTP URL output..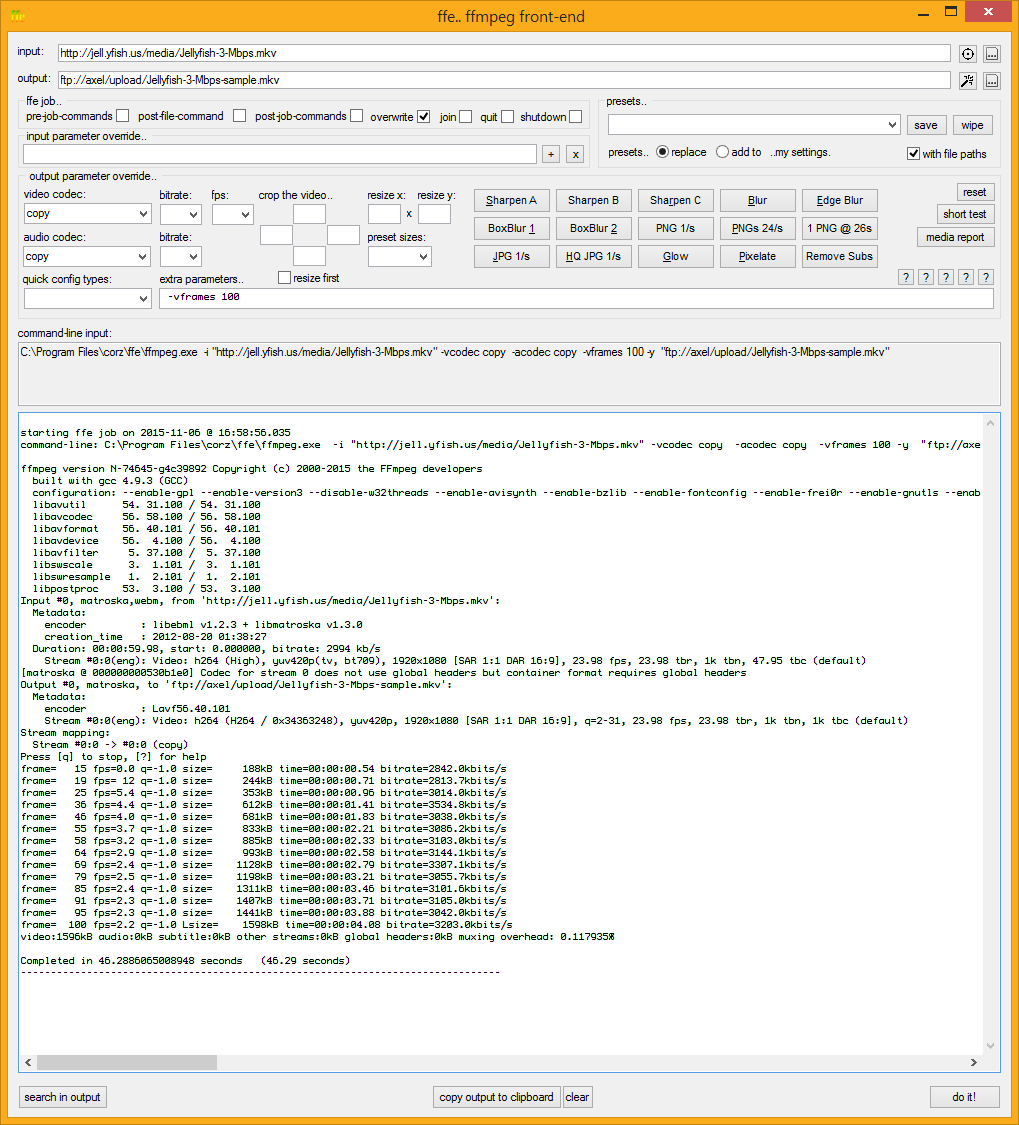 Grab a media report from an RTMP stream..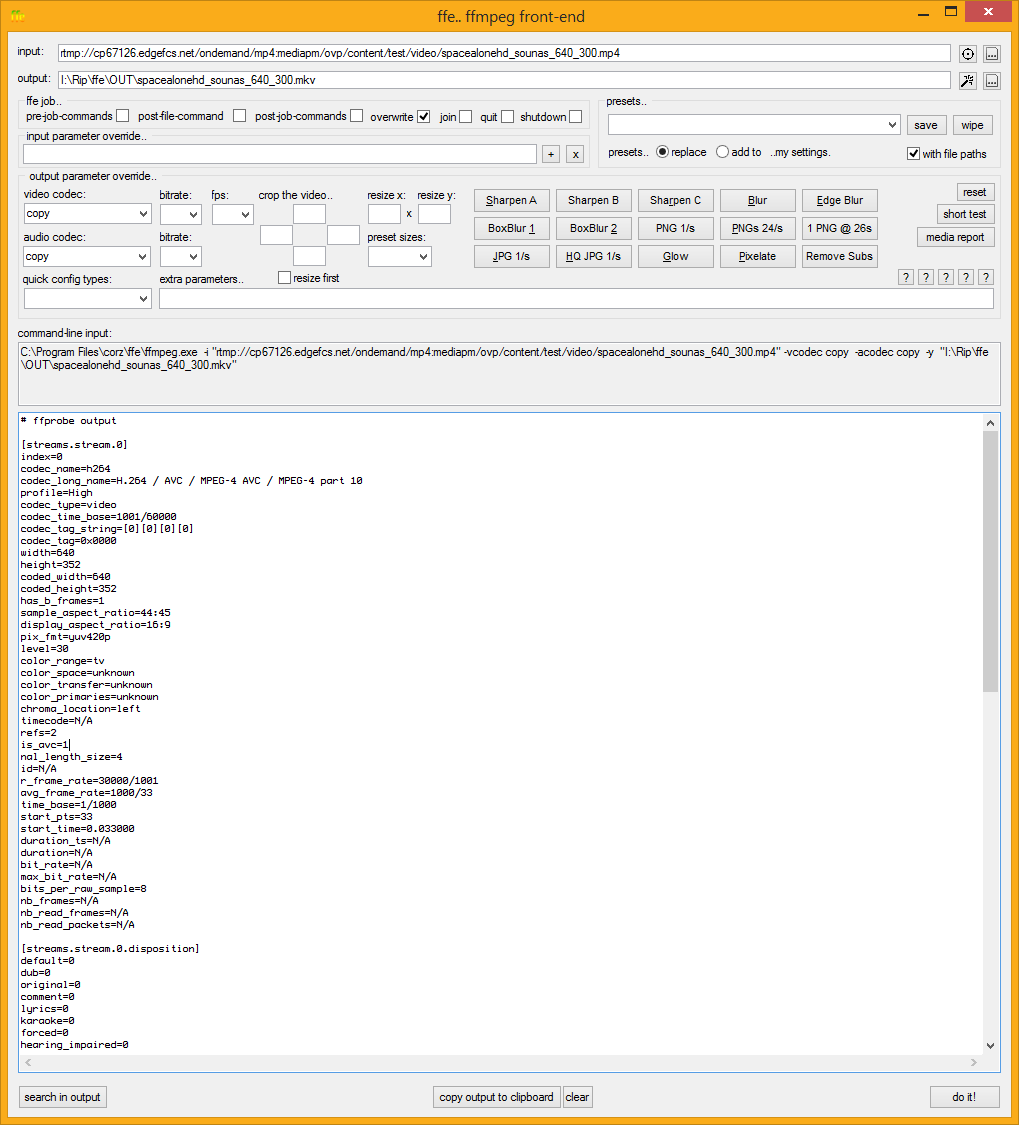 Grab a sample from that same RTMP stream..
You get the idea.
;o)
Welcome to corz.org!
Since switching hosts (I hope you are alright, Ed! Wherever you are …) quite a few things seems to be wonky.
Juggling two energetic boys (of very different ages) on Coronavirus lockdown, I'm unlikely to have them all fixed any time soon. Mail me! to prioritise!