THANK YOU!
for considering a donation!
Your support helps keep all this work (as well as me and my family) fresh and alive!
Want something more tangible in exchange for your hard-earned cash? How about some world-class software..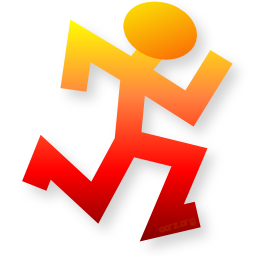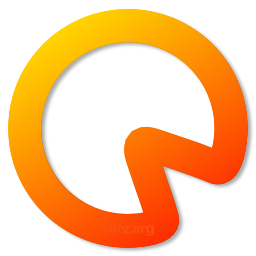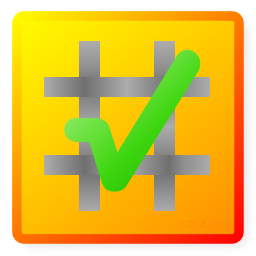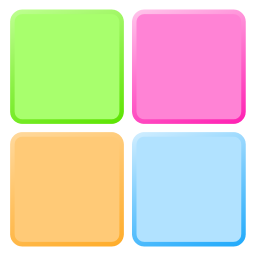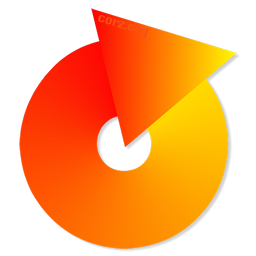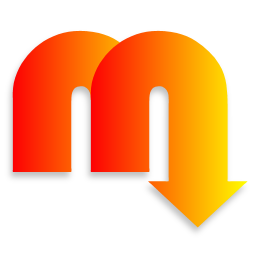 corz desktop tools
software that just gets on with it..
WebSite Spare Parts™
php tools for web masters and their sites..
If you can't manage some money right now,
why not plant a tree somewhere?
Or something else..
I have no time for a social networking presence, and as a result, Google has screwed me harder and harder over the last few years. Anything you can do to tip the balance back towards sanity would be much appreciated, tweets, facebook posts, whatever it is you get up to.
Or anything else you can think of.
Thank you!