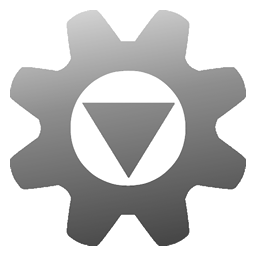 corz distro machine
distribution for busy humans..
corz distro machine is a self-contained file distribution system. It provides..
Back-end downloads for your web site.

Download counting (with built-in admin/stats page).

A beautiful, self-contained HTML5 download menu system.

Password-Protected downloads.

A cool source viewer.

A documentation viewer (with HTML-formatting).

Back-end source code/document highlighting and text-formatting services.

Simultaneous stand-alone and embedded services.

And more!
corz distro machine can be any or all of these things, all-at-once!
corz distro machine also comes with built-in bot protection, overload protection, hot-link protection and password-protection, if required. Your resources are valuable. corz distro machine can help you ensure they aren't wasted on suckers and spiders!
Stand-Alone..
Point a web browser directly at corz distro machine and you get a beautiful, automatically-generated menu system inside a complete HTML page, like this.
You can customize the page completely, incorporating your site's headers and footers just like here at corz.org.
Users can get to your files via the distro machine's built-in menu system, switch between source and download (if you have source/document browsing enabled), and importantly, grab your files.
Install is easy. Drop in corz distro machine, drop in some files, you're done!
Embedded..
You simply include corz distro machine on your page with a few parameters and Wham! Instant embedded download menu, like this..
You can throw download menus, cool highltighted source and HTML-formatted documentation, anywhere on your pages, as many times as you like on a page - corz distro machine can handle it, as can be seen here (scroll!).
Back-End Services..
As well as embedding download menus and documents in your pages, corz distro machine operates transparently behind-the-scenes, handling all the regular download links from your site's pages, transparently counting and gathering statistics.

Cute, short links make it easy to add downloads to your pages. Anyone can do it!
All you do is add files!
It really is a no-brainer to get this up and running (chuck it somewhere and load in a web browser), and once it is, all you need to do is drop in your files.
Get It..
get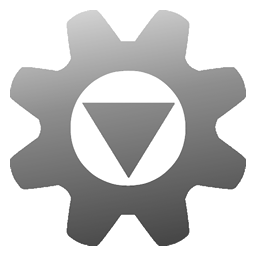 corz distro machine
All done!
Usually, the distro machine just works, but mileage is a variable, so if you've read the install page and it still isn't happening for you, please do leave a question and I'll attempt to respond with a solution which others might also find useful.

Alternatively, .

;o)