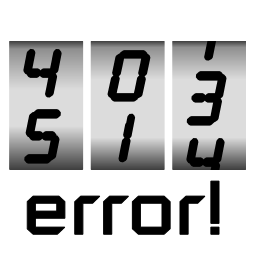 Get Active Error Pages..
Active Error Pages comes in two flavours, Free and Pro..
The pro version is, of course, better, with loads of neat new features and improvements! It's what I use here at corz.org and with your support, where a nice chunk of my future coding energies will end up. There's always more to come!
Go Pro..
Active Error Pages comes with a year's FREE priority upgrades for your site, access to beta releases, as well as professional installation and configuration services, if required. I am an away.
get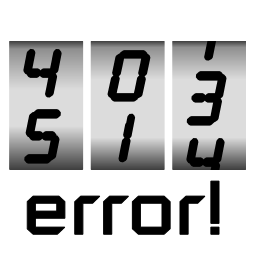 Active Error Pages
What Active Error Pages has over "Clever-404"..
All the regular Clever-404 goodies..

Strict XHTML 1.0 output (that's where pro came from!).
Automatic missing document locator.
Fuzzy and partial matching file names.
File and directory matching.
Scan locking (to prevent abuse).
Real HTTP 301 or Meta redirect capabilities.
Auto-Jump on single match capability (moved images just appear!)
corzoogle integration.

One Script to rule them all!

Active Error Pages is now a single script that can handle ALL your error document needs.

So much has changed internally, it's definitely worth scrolling through the preferences section!

Beautiful, responsive, 100% compliant HTML5 output.

Your error documents look stunning on any browser, on any platform.

More configuration options.

This is a good thing. You have more control.

More to come!
get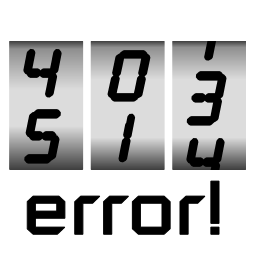 Active Error Pages
Grab the Free version (aka. "Clever 404")..
You can view the php source code here..
And download a ready-to-go zip package, right here..
click to see zip archive contents
LIVE MD5+SHA1 Multi-Hashes..
# made with checksum.. point-and-click hashing for windows. (64-bit edition) # from corz.org.. http://corz.org/windows/software/checksum/ # #md5#Clever-404.zip#2013.12.22@04.32:39 9267d74b29450f5a95185df215edb88c *Clever-404.zip
;o)