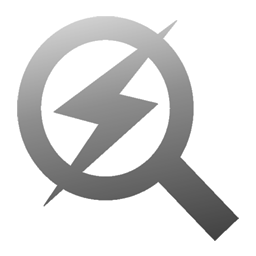 get corzoogle..
corzoogle comes in two flavours, Free and Pro..
The pro version is, of course, better, with loads of new features and improvements. It's what I use here at corz.org and with your support, where a nice chunk of my future coding energies will end up. There's always more to come!
corzoogle pro comes with a year's FREE priority upgrades for your site, access to beta releases, as well as professional installation and configuration services, if required. I am an away.
get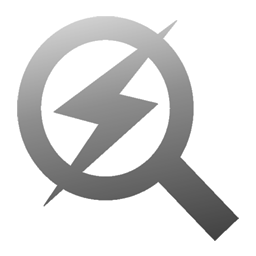 corzoogle pro
Here's what you get, going pro..
All the "regular" corzoogle goodies...

Ultra-Fast real-time content searching.

Always-Live results.

Phrase matching.

Weighted Searching.

Title Scoring.

File Name matching.

Search-Between <tags>.

Comprehensive security & direcory/file ignore settings.

Boolean -NOT searching.

Hot-Link protection.

Email search notifications.

Simple embedding switch facility.

File-Name mangling.

And much more!

Plus..

Beautiful, responsive HTML5 output.

corzoogle now outputs beautiful, 100% compliant HTML5 web code with CSS controlling all the positional and style elements.

Too many stylistic improvements to note, including better pop-up titles and improved URL entity encoding.

No Tables!

Improved mailer

As well more robust mailing, you can now choose to exlude certain entities from search notifications.

Improved preferences

Confusing arrays and special strings have been replaced with simple lists. Much Better!

User Options

Users can have control over the search behaviour. So far we have..

Whole Word matching:

When enabled, a search for "foo" will NOT return results for pages containing the word "food" (unless they also contain the word "foo"!)

Improved "Recent Hits"

Not only better styling, but more robust sizing and duplicate checking (handy for adsense pages).

Also, corzoogle pro will only add recent searches if they returned results. This cuts down on potential SEO Spammers.

corzblog aware!

Automatic transformation of archive links, even creating corzblog flat links.

Global notices

Displays under the main search form - a handy place to tell people about stuff!

Fixes!

Many minor fixes and improvements throughout.

Even More Options!

= more control!

There really is no more configurable search technology available for your site. corzoogle's results can be weighted and tuned with amazing accuracy to produce exactly the kind of matches you want and/or expect.

Always more features to come!
get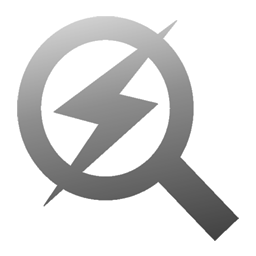 corzoogle pro
Grab the Free version..
You can view the php source code here..
And download a ready-to-go zip package, right here..
download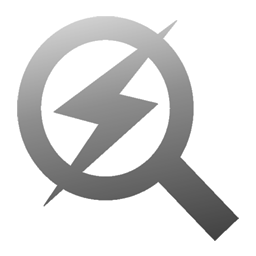 corzoogle
click to see zip archive contents
LIVE MD5+SHA1 Multi-Hashes..
# made with checksum.. point-and-click hashing for windows. (64-bit edition) # from corz.org.. http://corz.org/windows/software/checksum/ # #md5#corzoogle FREE.zip#2014.01.12@23.01:36 deb30175465d952e2422d391a2b4d103 *corzoogle FREE.zip
;o)