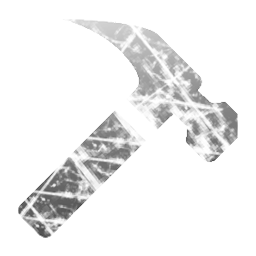 Get Anti-Hammer..
Anti-Hammer comes in two flavours, Free and Pro..
The pro version is better, of course, superior in almost every way, more powerful, with a wider range of protection options.
It's what I use here at corz.org and with your support, where a nice chunk of my future coding energies will end up. There's always more features to come!
Go Pro..
Anti-Hammer Pro comes with a year's FREE priority upgrades for your site, access to beta releases, as well as professional installation and configuration services, if required. I am an away.
get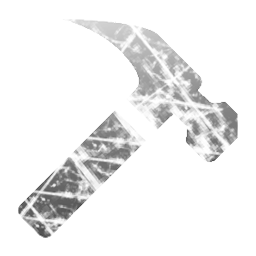 Anti-Hammer Pro
What you get with Anti-Hammer Pro..
Anti-Hammer FREE

All the regular Anti-Hammer goodies, hammer/DOS protection, fully configurable triggers, unstoppable sessions, admin-bypass, bot exemption lists, comprehensive logging and so on.

Responsive Adaptive Dynamic Anti-Referer (RADAR)™ Referer Spam Protection!

Site logs and Analytics filling up with referer spam? Content Scrapers re-purposing your carefully crafted content? Anti-Hammer Pro can not only work with black and white lists of referers, but create them, automatically! with live referer interrogation. RADAR™ is fully configurable, with a range of useful options.

URL Protection

Got nasty h4x0rs trying to load your system password file, admin scripts, dlls.. Stop those wee devils in their tracks!

USER AGENT Protection

Recognize and defeat known bad entities without .htaccess hacking!

IP Address Bans

Faster and simpler than .htaccess hacking - let Anti-Hammer Pro handle your IP Banning needs.

Skip special POST Variables

You can create variables enabling your own back-end scripts to bypass Anti-Hammer Protection - handy for AJAX-heavy sites and other tricks

Configurable Target Data..

You can configure which parts of the client's data to mix into their unique session ID: User Agent, HTTP Accepts, Language, Encoding and other parameters, for whatever reason.

Seo Indexes (duplicate content protection!)

Running before your pages do is a handy place to do some useful things, like transform those nasty duplicate /index.php links into plain SEO-friendly / links, transparently.

Mature Software

Thoroughly tested over years if active development, Anti-Hammer has been subjected to massive onslaughts from nefarious entities without missing a beat.

More to come!
get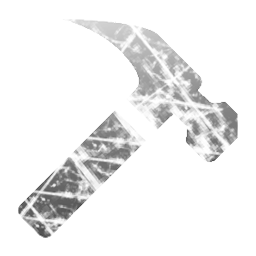 Anti-Hammer pro
Grab the Free version..
You can view the php source code here..
And download a ready-to-go zip package, right here..
download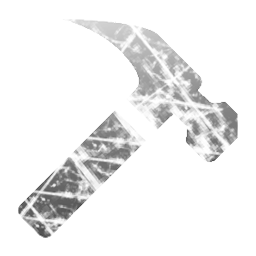 Anti-Hammer
click to see zip archive contents
LIVE MD5+SHA1 Multi-Hashes..
# made with checksum.. point-and-click hashing for windows (64-bit edition). # from corz.org.. http://corz.org/windows/software/checksum/ # #md5#Anti-Hammer FREE.zip#2013.12.22@03.59:14 eab59b96f7565581c5cb630419365b2f *Anti-Hammer FREE.zip
;o)