Name
Last modified
Size
Description
---
---
Windows MetaFile (WMF & EMF) Images
Transparent, Windows Regular and Enhanced MetaFile (WMF & EMF) images for your ffe drop window..
This is just a random sample of some of the most appropriate images I could find in my old clip-art archive. I have no idea who created these, though I'm fairly sure some of them are from standard Microsoft clip-art packs. If you have credits for any of these, please pass them along to me. Cheers! I have left the file names as-was, to help with this.
Help yourself!
;o) Cor
NOTE: the previews (below) are PNG files. If you want the WMF/EMF files, download from the links above.
arrw u4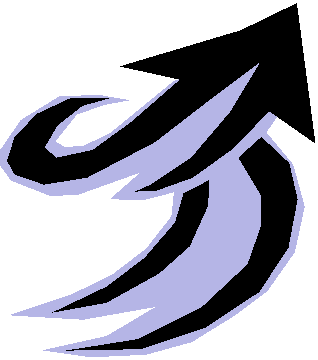 bbqgrill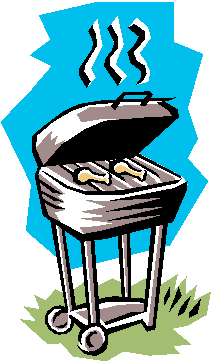 bee2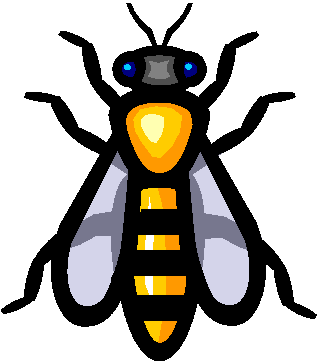 big roast thing

binocs1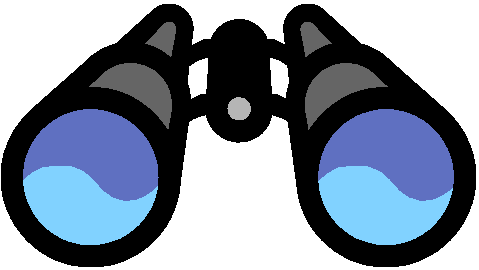 bird14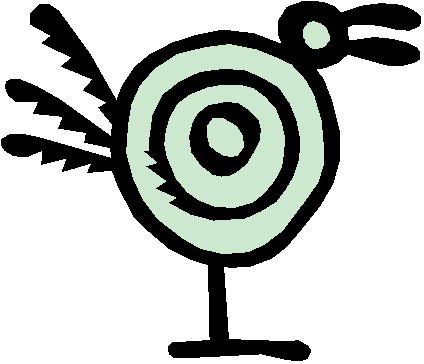 bird8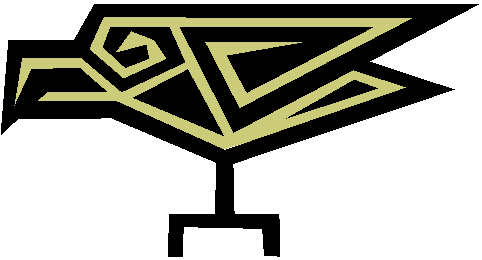 blender1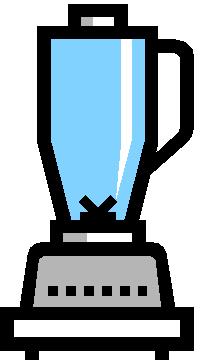 boombox3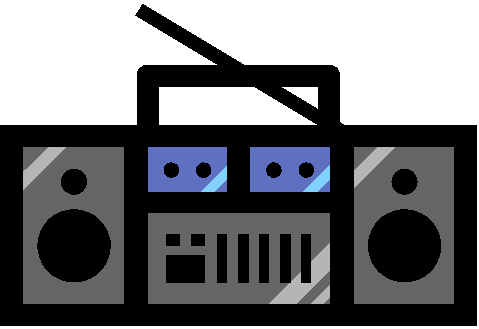 boxcttr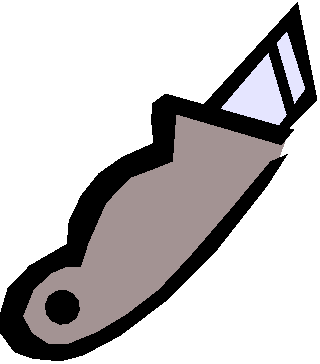 briefcs4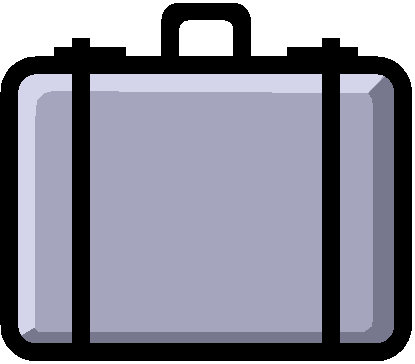 bucket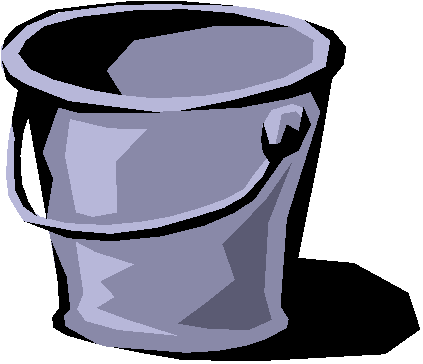 buildings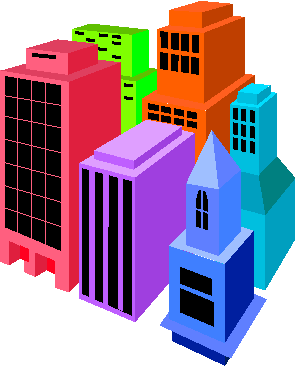 bulldzr3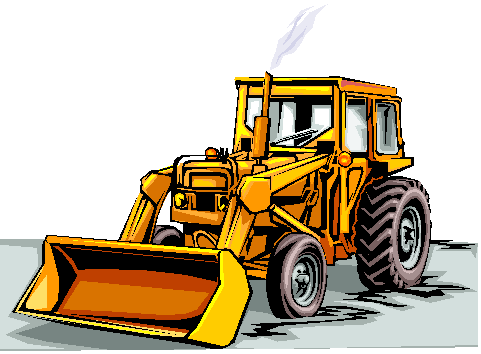 clapper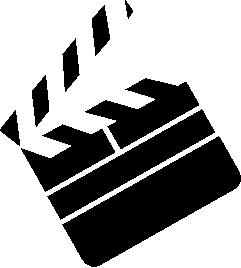 dartboard
door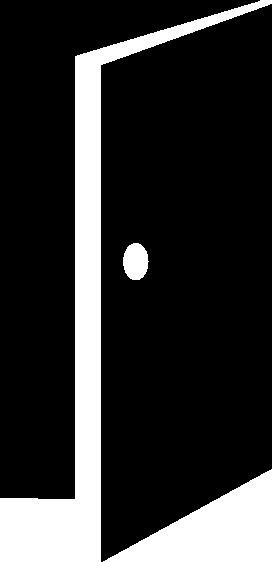 litebulb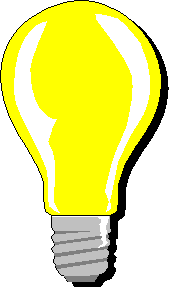 magichat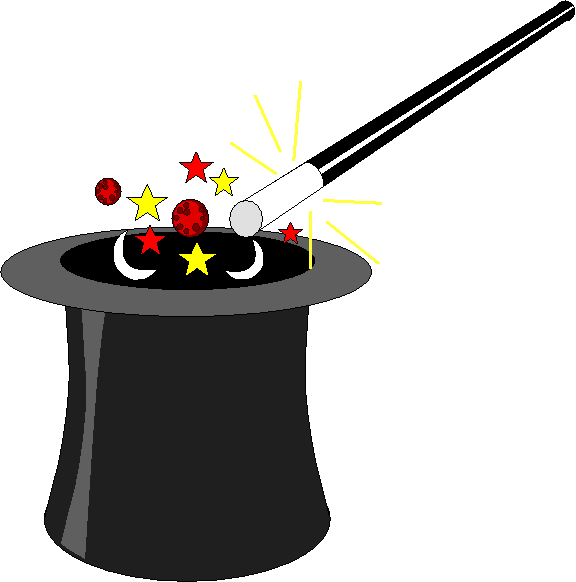 space ranger color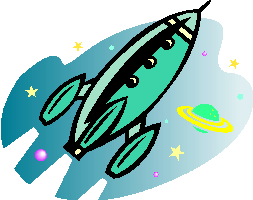 Welcome to corz.org!
I'm always messing around with the back-end.. See a bug? Wait a minute and try again. Still see a bug? Mail Me!